LEAVE THE
CLEAN-UP

WORK TO US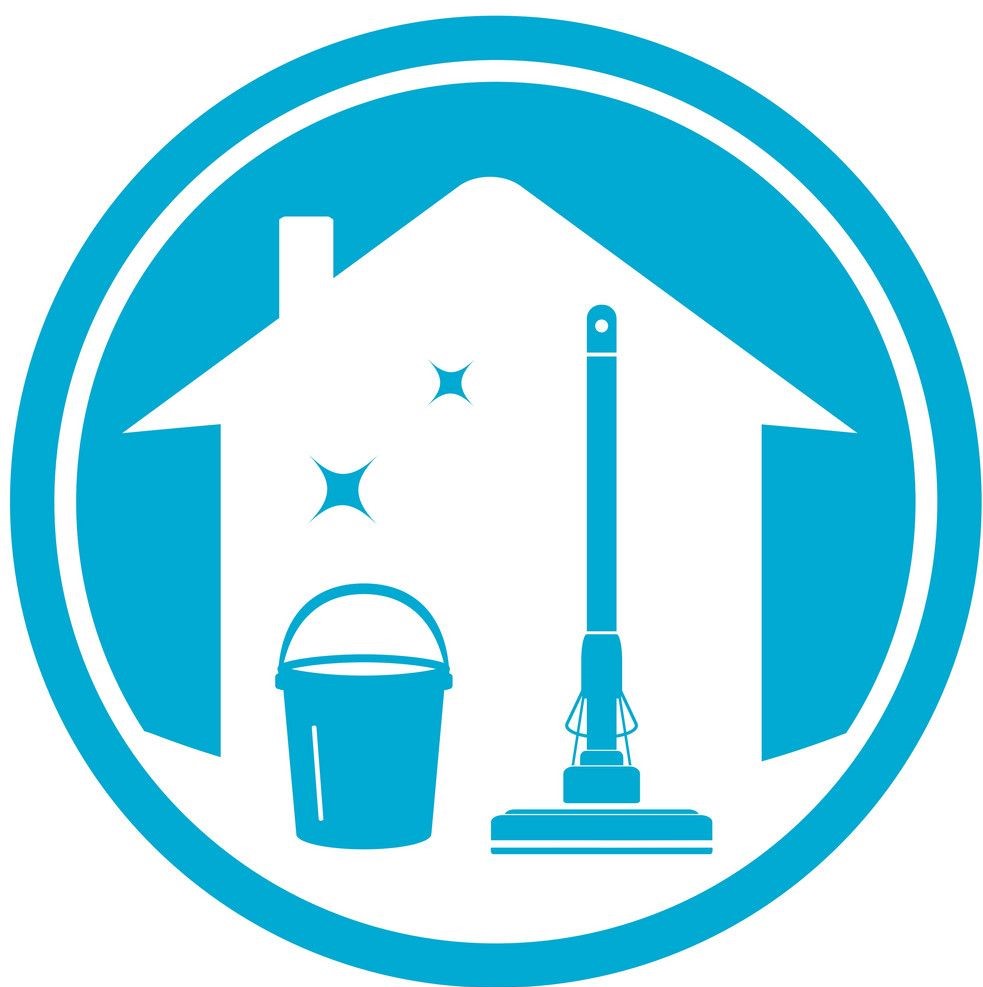 Window Cleaning
A clean exterior and clear glass adds a pristine view of your business or home.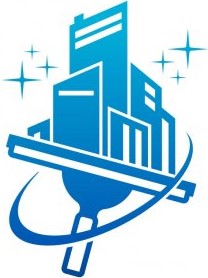 Gutter Cleaning
Regular gutter cleaning will prevent home & property damage, corrosion and cost.

Roof Cleaning / Moss Removal
Professional Roof Cleaning & Moss Removal Services that fix your home or business goals.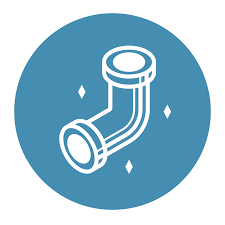 Pressure Washing
Pressure washing is more effective than anything else for cleaning a home, business building.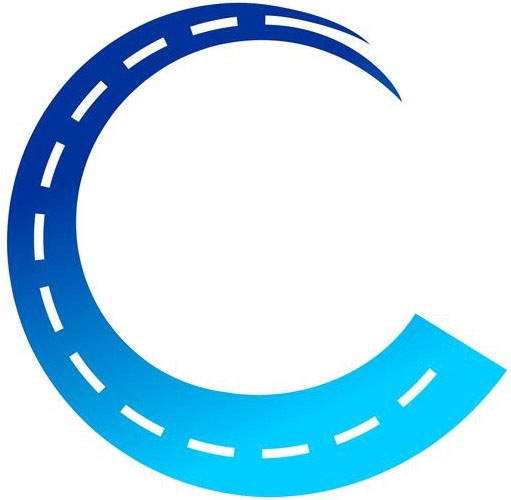 Other Services
Paning, Roofing, deck restoration, high-access inspection and more.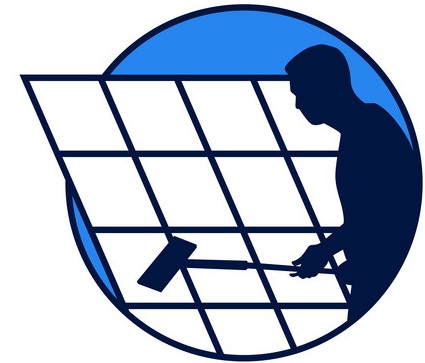 Solar Panel Cleaning
Smart Living with Smart Solar Systems are the new thing. Keep yours clean to maximize energy savings.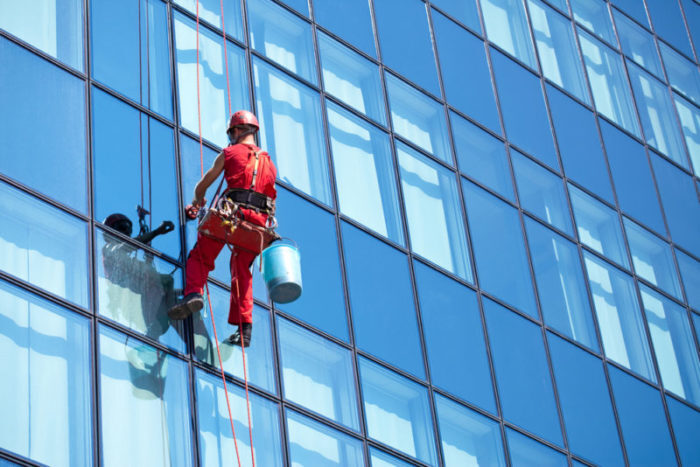 The goal of Premier Property Solutions is to be your "go-to" roofer for all your home or business exterior needs.. I look forward to becoming your local roofing expert in Seattle, WA. Your roof is also an opportunity for us to develop a long-term relationship which I have found to be true with many of my long-time clients and friends.
Licensed, Bonded and Insured Washington-based LLC Contractor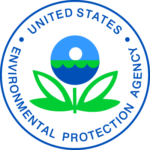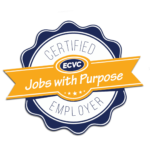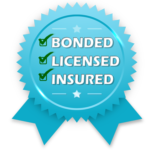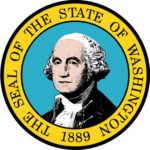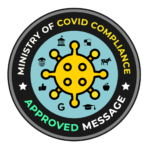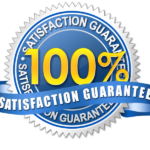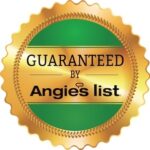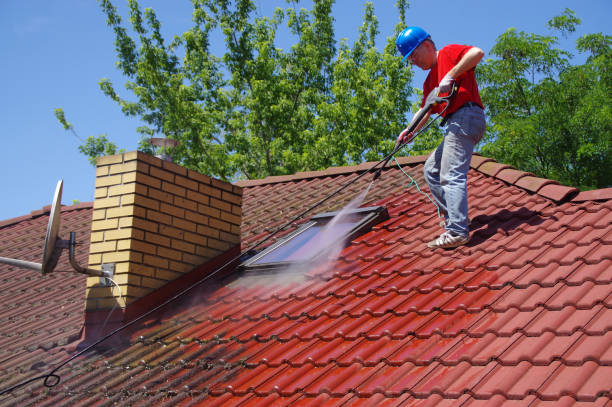 If you're reading this, chances are you're looking for roof-cleaning tips because your shingles are no longer looking new...
If you still have any questions, please call and ask for Shaun our owner/operator in Seattle.