Call On The Professional Cleaners At Window Magik
Having your windows cleaned on a regular basis will keep your building attractive and eliminate potential problems in the future. The exterior of a window must age in the elements and will endure rain, snow, high winds, smoke, smog, extreme temperatures ranging from low to high, etc. If the interior and exterior of the window is not cleaned, this will cause damage over time and diminish the visibility. Ignoring window maintenance will potentially blow a seal causing your windows to fog over time; dirt build up and calcium deposit will permanently ruin the visibility, and/or mold will begin to grow which can affect the health of the building occupants.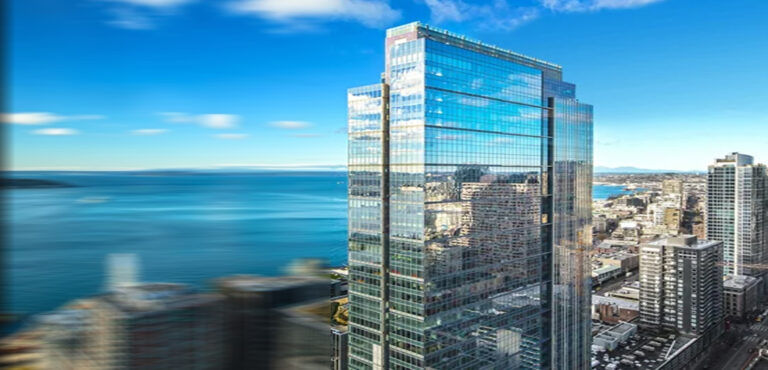 We will assess the needs of each building and execute the safest and most efficient way possible to clean the windows. All technicians have been trained to do this without compromising the safety of your building, themselves or others around them. Using ladders, extension poles, or water-fed tucker pole systems, we will provide outstanding quality that will leave your windows sparkling! 100% Satisfaction Guaranteed.
Work at height needs to be done by someone that is qualified, experienced, and can perform if an emergency situation ever arises. Our Rope access technicians have gone through extensive training and are always updated with the newest gear and latest techniques. Our Rope Access technician's skills include:
-Certified through the Society of Professional Rope Access Technicians (SPRAT) 
-10,000+ Hours on a 2 rope system
-First Aid/CPR Training
-Rescue Training
We will assess the needs of your building and prepare a Job Hazard Analysis before any work commences. A Job Hazard Analysis (JHA) is a detailed plan of the job and also includes, potential hazards and how to mitigate them, emergency contact information, etc. After the plan is written and reviewed with the client, we will then begin work with a 2 rope system, swing stage, and/or man lift. We will provide outstanding quality that will leave your windows sparkling! 100% Satisfaction Guaranteed.
Effective pressure washing can restore your building to a new look! Pressure washing a surface will remove dirt, mold, old paint, moss, etc. Regular pressure washing will keep your building looking clean and professional. All types of building material and concrete can be pressure washed. We also have the option to use hot water and add chemicals to fresh water for a deep clean. We will assess the needs for your building and adjust the pressure to safely clean the surface without compromising the integrity of your building. Our technicians are trained to safely and efficiently complete the work at hand no matter what building size. We have the experience and top of the line equipment to give you the best prices around!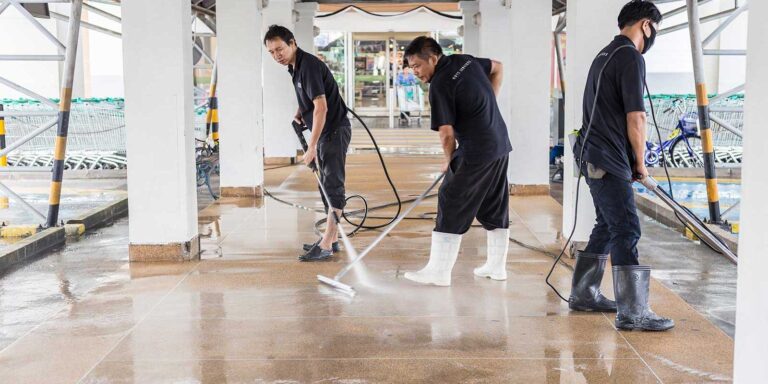 The sign for your business is a key element to your professional image and can also attract drive-by customers in the door. If your sign is compromised by dirt, mold, old paint, bird droppings, etc. you have the potential to lose customers or important information can be missed. If your sign consists of light bulbs, it is important to change and clean them. Regular sign cleaning and maintenance will keep your business visible to new customers and let people know that your establishment is clean and well taken care of! There are various types of cleaning/maintenance methods such as: pressure washing, green cleaning, hand cleaning, etc. Our technicians access your signs with ladders, extension poles, or man lifts, depending on what type of service your sign needs. We also offer a re-occurring maintenance program, so there's no need to remember to call us.  We will assess the needs of your sign cleaning/maintenance and choose the safest most efficient way to keep your sign attractive!

It is important to have the interior and exterior your building inspected regularly. Without being able to access remote areas of your building, the structure could be deteriorating without your knowledge. A successful building inspection locates potential code violations and serious structural problems. Our Rope Access Technicians conduct exterior or interior inspections using high definition audio/video recording devices or 16 megapixel digital cameras. A detailed report including audio/video is available to clients when inspection is completed. Audio/Video Inspections are also great for:
-Engineers 
-Architects
-Construction planning
-Post Natural Disasters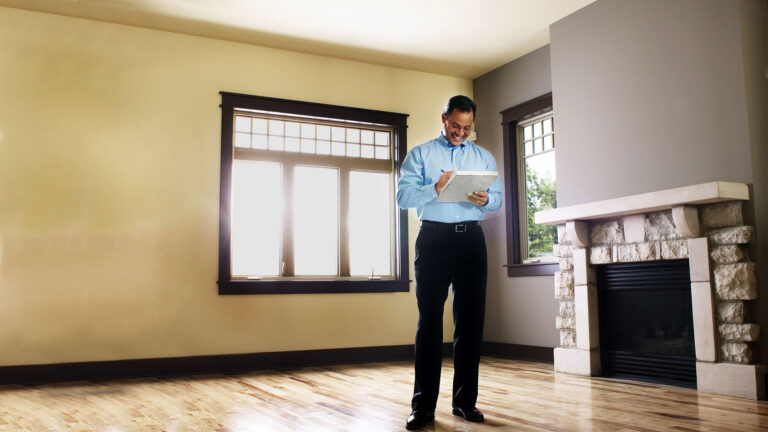 5. Window Installation/Repair -
Do you have glass in your window that is foggy or is the visibility completely diminished? Let our elite glass experts solve the problem! Our professional glass glaziers are trained to assess the needs of your windows and work with you to customize the perfect solution. We can provide same day emergency services if your store front windows are broken or vandalized. Schedule a free consultation to discuss storefront upgrades to energy efficient glass such as:
-Low-E
-Solorban 60 & 70
-Plus many more environmentally-friendly options to save you money!
We can install/service all types of frames such as:
-Wood
-Aluminum
-Vinyl
We work with many leading national and local window manufacturers such as Milgard, Anderson, weathervane and many more to give you the best prices around on your glass and frames.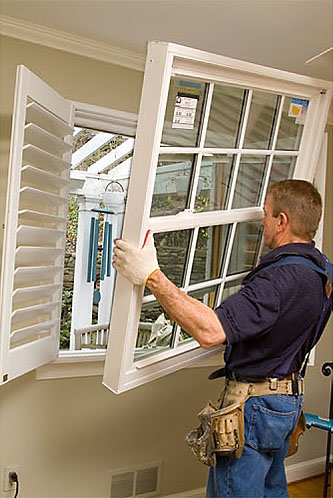 6. Store Front Maintenance -
The storefront of your establishment is the first thing your customer is going to see when walking in or driving by. Let your customers know that your establishment is clean and well taken care of. Keeping your property clean will attract new customers and your existing customers will return because of the cleanliness. We offer many services that will keep your building and property attractive:
-Window Cleaning
-Awning Cleaning
-Gutter Cleaning
-Pressure Washing
-Roof Cleaning
We offer you a special discount if you bundle services or if you have a service repeated multiple times a year. Sign a contract for our re-occurring maintenance program and receive discounts such as:

One time Annually – 5% off
Twice Annually – 10% off
Three times Annually – 15% off
Four times Annually – 20% off
Monthly- Please call for special discount.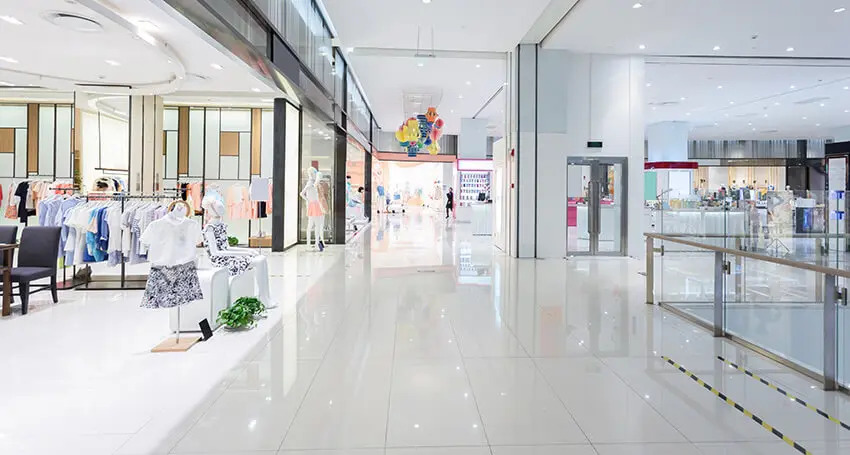 7. Construction Clean Up -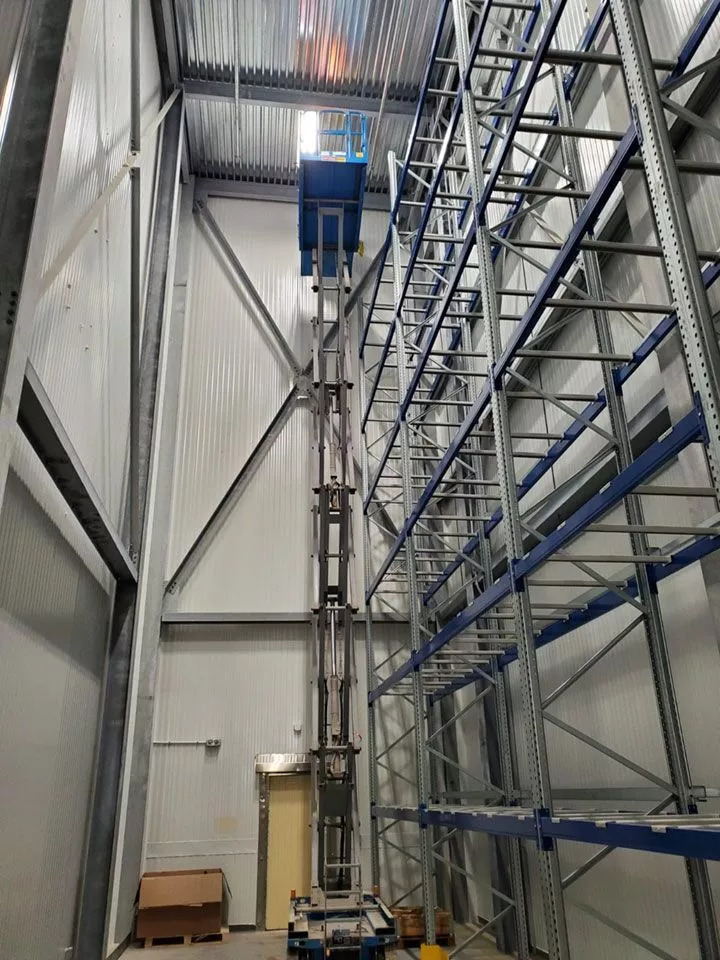 New buildings, homes or remodels will leave your windows a mess and requires special attention to restore them to a clean look. We provide a specialized construction clean up that will remove tough substances left by construction work. We will also let you know of any scratches or flaws caused by the construction. We use various tools and applications for this process such as; Super Fine Steel Wool, Razor Scrapers, Non-Damaging chemicals, and other methods. We can remove:
-Paint
-Stickers
-Concrete
-Primers
-Caulking
-Plastic Films
-Sealants
-Mineral Stains
-And More!
We offer special discounts to construction companies with repeat business!